Chiropractor Jared Sargent D.C.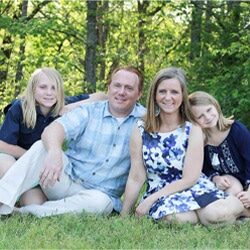 Dr. Sargent moved to South Carolina fourteen years ago. He is a Native of New Jersey, but, now proudly calls Greenville home. He holds a Bachelor of Science from Lander University. Dr. Sargent chose to stay in his new home of South Carolina for his Chiropractic education as well. He is a graduate of Sherman College of Chiropractic in Spartanburg. 
His education at Sherman included a major emphasis on anatomy and physiology, biochemistry, diagnosis, radiology, chiropractic technique and patient care. His internship was completed at Sherman's Clinic.
After becoming Nationally Board Certified he again chose Greenville for practice. In addition to his board certification he also received certification for therapeutic modalities.
Dr. Sargent worked as an associate doctor in Greenville for two years. He then chose to open a clinic in Mauldin. Dr. Sargent utilizes various different techniques in practice to gently, safely, and effectively adjust the spine.
Perhaps his favorite part of practice is the transformation of people. "Seeing people get well when they come in skeptical is awesome"! Dr. Sargent makes it a point to explain everything in advance. Not only does he explain but he answers any questions you may have.
When he is not in practice Dr. Sargent enjoys spending time with his family. He is married with two children. In addition, he is an avid outdoorsman. He enjoys fishing, hiking, and all things outdoors. He also enjoys volunteering time toward charitable projects with the Knights of Columbus.
Dr. Sargent is the team chiropractor for the ECHL Greenville Swamp Rabbits, the ECHL minor league affiliate for the Carolina Hurricanes, and has been helping the team for 10 years.
On the right is a photo of Dr. Sargent with former Swamp Rabbits Team Captain Bretton Cameron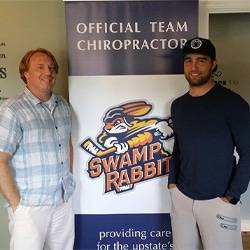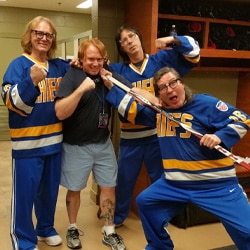 Dr. Sargent also had the opportunity of meeting cast members from the 1977 movie Slap Shot.
This photo was taken during a promo night at a Swamp Rabbits game.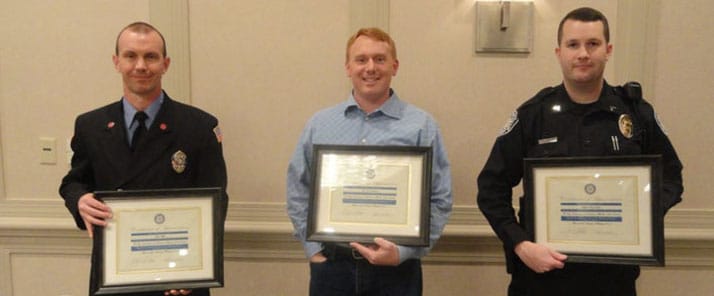 2013 Mauldin Rotary Club Business of the Year!
Enough about the doctor! The mission of Sargent Chiropractic Clinic, PC is to get as many people healthy without drugs and surgery as possible. Chiropractic has offered that to untold numbers. If you have a health problem that has yet to be resolved a more natural approach to healthcare may be the answer. Let us help you take your first step toward better health.
OFFICE HOURS
---
Monday
8:00am - 12:00pm
3:00pm - 6:00pm
---
Tuesday
Closed
---
Wednesday
8:00am - 12:00pm
3:00pm - 6:00pm
---
Thursday
8:00am - 12:00pm
3:00pm - 6:00pm
---
Friday
Closed
---
Saturday
Closed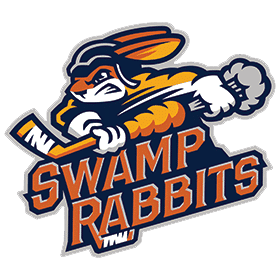 Official Team Chiropractor!